Model Description
All it takes is one hard, fast rip into a loamy berm to know that the
2024 KTM 125 SX is a serious contender in the 125 cc race. Not only has
the 'Ring-ting-ting' been given a fuel-injected revival, but the entire
motorcycle also benefits from class-leading developments at every end.
Boasting accolades such as being the leader in 2-stroke motocross
innovation in the modern era, the 2024 KTM 125 SX simply slays the rest
of the 125 cc class. All you need do is prod the starter, blip the
throttle and let rip.
BEFORE THE GATE
EASY SUSPENSION ADJUSTMENT
Get dialed in! The 2024 KTM SX range boasts totally tool-free suspension setup at both ends. Thanks to the shock absorber design featuring hand-adjustable dual compression control, it allows riders to adjust high- and low-speed settings in a matter of seconds. On the front end, the forks are also easily adjusted thanks to a single air pressure preload valve, as well as through easy access click adjusters for compression and rebound. We'll even throw the air pump in as standard.
ELECTRONIC FUEL INJECTION
Pre-mix gets a remix across the 2-stroke KTM SX range, with Electronic Fuel Injection setting the standard. Now there's no more fiddly jetting setup pre-race, And thanks to the Keihin EFI and reed valve case design, you can be guaranteed of laying down optimal power at any altitude, all of the time.
ELECTRIC START
Picture this; You're 7 laps into an absolute ripper of a race. You miss your line and end up stalling in a deep rut. But you don't sweat it. All you do is press the starter button and you blast off again to take the final flag. This is the reality on the 2024 KTM 125 SX. Thanks to a 12.8V 2 Ah lithium ion battery is placed under the rider's seat, a high-quality stator & pickup and super robust design, the only thing you'll be kicking – is ass.
START STRONG
EFI + POWER VALVE
With EFI comes great rideability. Along with the electronic fuel injection, a power valve has also been fitted to the KTM 125 SX, allowing for more usable power throughout the rev range. Smoother power means better traction. Better traction means holeshot heaven!
PERFORMANCE
The KTM 125 SX has always represented the very best of unsurpassed power and lightweight construction. The simplicity and low maintenance cost of the 2-stroke motor have made it a favorite amongst motocross riders for generations. For 2024, The KTM 125 SX enters with n overall engine weight of only 17,86 kg, setting the 125 SX engine sets the benchmark in the highly competitive 250 cc class.
SELECTABLE MAPS
The 2024 KTM 125 SX features a map select switch allowing the racer to switch between 2 engine maps. Map 1 provides a linear, predictable power delivery, while Map 2 gives it the full beans with crisp, explosive power output.
CALM UNDER FIRE
ABSOLUTE CONTROL
No matter how gnarly the track is, you'll stay in complete control thanks to the frame design that has not only been engineered for longitudinal rigidity but also repositions rotating mass closer to the center of gravity. The shock mounting also provides improved anti-squat behavior to better traction out of corners, while the footpeg mounting position has moved inwards for less risk of hooking up in deep ruts or when scrubbing jumps.
ERGONOMICS
The 2024 KTM SX and SX-F range feature a rider triangle, providing improved knee contact – especially when standing on the pegs – with improved gripping surfaces all around. The plastics work to expel mud buildup in wet, muddy conditions, with a flatter seat profile and high grip seat cover providing exceptional rider movement and control. The polyamide reinforced aluminum subframe further enhances rider feel and feedback.
MASS CENTRALISATION
With a major emphasis placed on mass centralisation, the 2024 KTM 125 SX engine is designed to centralise rotating mass for optimal operation with the chassis. This results in a lighter, more agile handling feel that simply runs rings around the competition.
HIT THE BIG STUFF
TRACTION
Ready to rip your arms out of the sockets? Together with the benefits of mass centralization and overall reduced weight, the anti-squat behavior of the chassis is significantly improved by changing the backbone of the steel frame concept. In layman's terms, the 2024 KTM 125 SX gets its power down perfectly when tearing out of corners.
WP XACT FORK
48mm air type WP XACT front fork with a split damping function provides all the confidence you need to attack the track. Hydrostops in the fork legs improve bottoming-out resistance and account for less rebound when attacking big jumps, bumps, and thumps. Redesigned fork protection rings also increase protection against dirt, making them as reliable as they are awesome.
STABILITY
The 2024 KTM 125 SX is rock-solid at any speed thanks to a repositioned and forged steering head connection and CNC milled triple clamps. Made from high-grade aluminum, these feature optimally tuned steering stem stiffness, perfect alignment of the fork tubes, and precise geometry of the fork clamps to ensure highly responsive and smooth fork action – not to mention unwavering stability when charging across ruts and onto the podium.
MAINTAINING MOMENTUM
ENERGY ABSORPTION
Besides the expertly crafted, hydro-formed, laser-cut, and robot-welded frame being engineered to provide exceptional rider feedback and straight-line stability, it consists of specifically calculated parameters of longitudinal and torsional flex. This means the frame acts as a "shock absorber" of sorts, making for a less harsh ride, resulting in less rider fatigue over many hard laps.
GROUND CLEARANCE
No one enjoys a bad hook-up. Luckily, the frame and shock absorber geometry on the 2024 KTM 125 SX improve ground clearance of the linkage, with topology optimized die-cast footpegs that are less susceptible to hooking on deep ruts, and take-offs when scrubbing.
CONSISTENCY
The WP XACT shock absorber provides unmatched consistency lap after lap, thanks to low-friction SKF linkage seals and advanced damping characteristics for unsurpassed traction and energy absorption.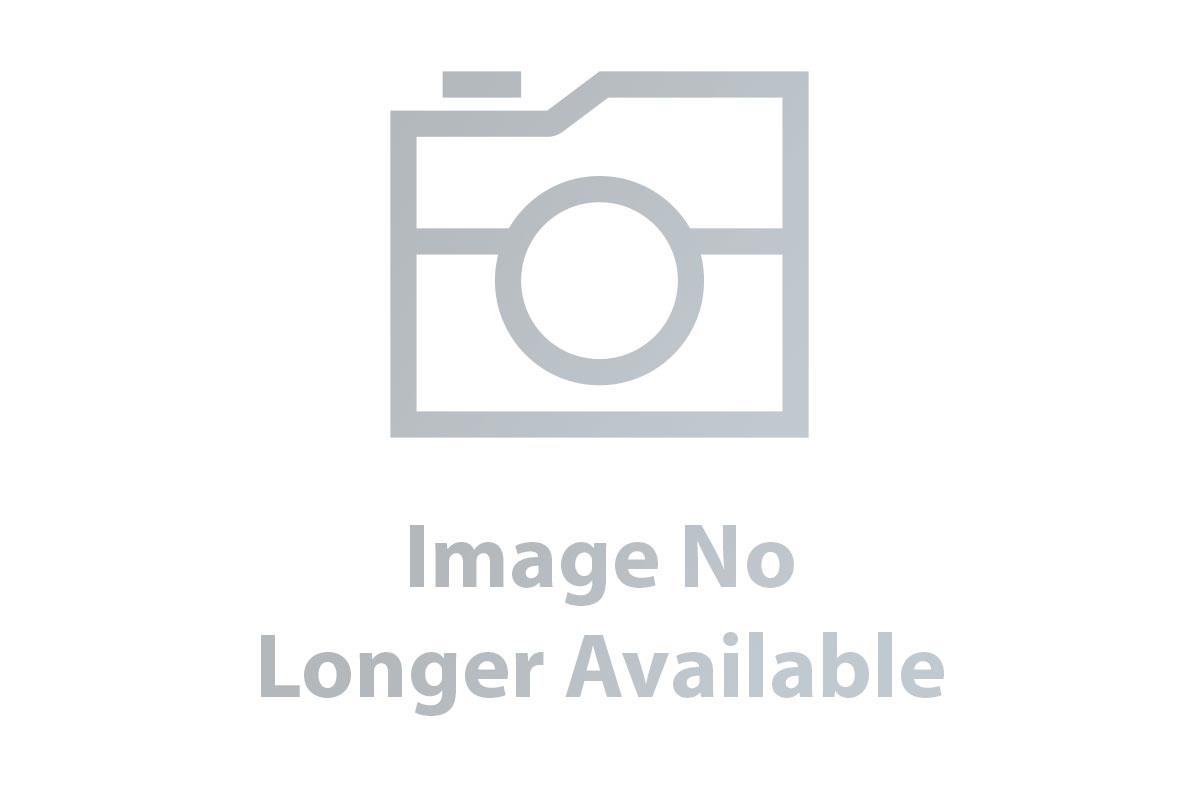 Brand Name
Product Name
Price
Product Availability