KTM UNVEIL THREE NEW MODELS FOR 2020
KTM revealed their latest innovations on the first day of the EICMA motorcycle show in Milan, Italy. The company unveiled three brand new models – the KTM 1290 SUPER DUKE R, the KTM 890 DUKE R, and the KTM 390 ADVENTURE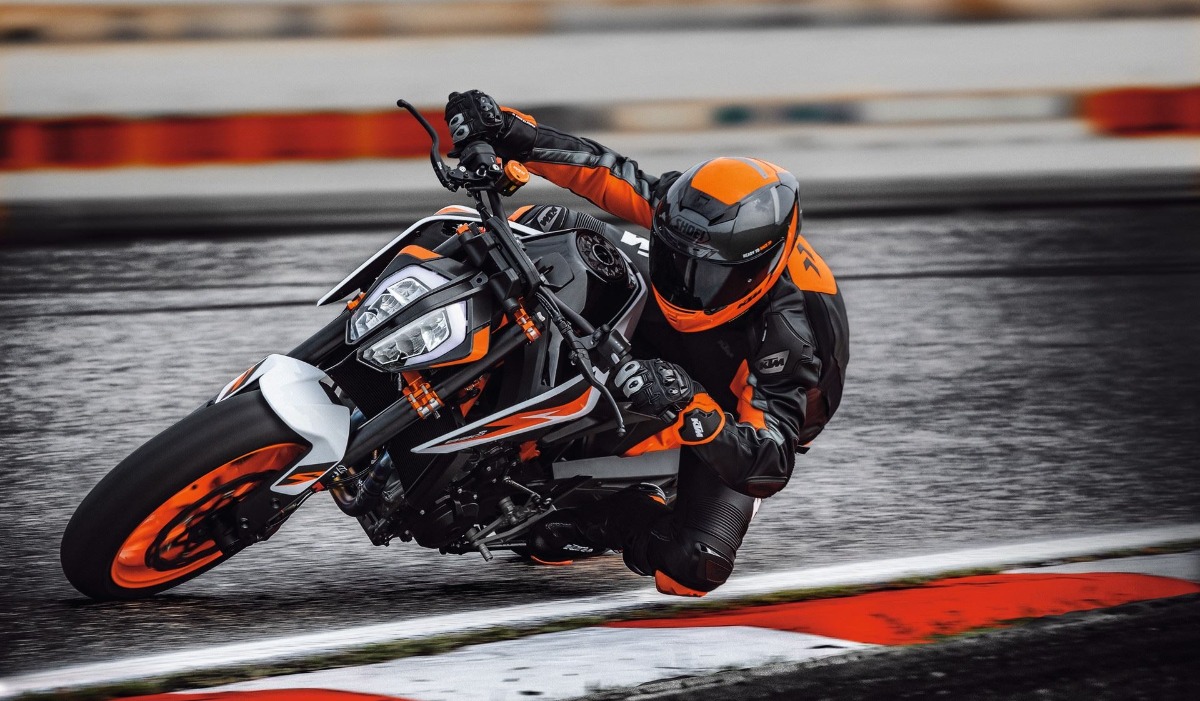 KTM unveiled three brand new models – the KTM 1290 SUPER DUKE R, the KTM 890 DUKE R, and the KTM 390 ADVENTURE.
The KTM 1290 SUPER DUKE R has been 're-Beasted'. KTM's flagship bike has won rave reviews by catering for the preferences and skills of a vast range of motorcyclists and has undergone its most radical re-invention yet for 2020. A completely new chassis, styling and electronics mean the KTM 1290 SUPER DUKE R has trimmed weight across the board, while a reworked LC8 engine has unleashed even more power. 
KTM have increased their potency in the midweight segment with the new KTM 890 DUKE R. Foregoing some of the excellent daily capabilities of its younger brother, the KTM 790 DUKE, the KTM 890 DUKE R is a sportier and edgier naked bike for hard riding. More power and more torque come from the new engine, which has been teamed with racier ergonomics, better brakes and fully adjustable WP APEX suspension. The KTM 890 DUKE R is ideal for the motorcyclist wanting a more extreme experience or searching for bigger thrills and flickability compared to a larger capacity model. 
The new KTM 390 ADVENTURE has harnessed the attributes and DNA from the popular and highly rated KTM 790 ADVENTURE, as well as the development information learnt from nearly two decades of Dakar Rally success. An agile and ideal entry model for riders keen to discover the Adventure sensation, this motorcycle offers added versatility for touring and light offroading. Using elements of the KTM 390 DUKE as a base, the KTM 390 ADVENTURE offers proximity to the feeling and performance found at the root of the all-conquering KTM 450 RALLY but with crucial A2 license compatibility and current Euro emissions standards as part of the package. 
KTM look to 2020 with great optimism. The surge of almost 10 years of expansion shows no signs of slowing as the company evolves their R&D activities and output for both STREET and OFFROAD markets, fueled by their racing endeavors. They will look to further consolidate their position as the continent's #1 manufacturer while also exploring other areas of global growth.