Model Description
Charging into the holeshot of the electric balance-cycle realm, the KTM SX-E 1.20 rockets young shredders into the leading pack. Perfectly proportioned and multi-adjustable, it's ideally aimed at kids up to the age of 12, handling weights of 50 kg with ease. With a top speed of 32 km/h in its highest power setting, a low weight of only 15 kg, and an adjustable seat height, the KTM SX-E 1.20 is the first step onto the podium.
GRAPHICS
Not to be mistaken for anything else, the KTM SX-E 1.20 sports KTM FACTORY RACING graphics, complete with a selection of number plate decals. Now even your littlest racer can feel like they're riding in the big leagues.
CHASSIS
Designed from the ground up and boasting a heat-treated and tig-welded aluminum frame construction, the KTM SX-E 1.20 is built on solid foundations. With easy access to the drivetrain, 20-inch nylon wheels and, a Manitou J-Unit fork with 80 mm travel, the KTM SX-E 1.20 provides the absolute best in control for riders at any ability level. 
LOW SEAT HEIGHT
Thanks to a low seat height, young riders can feel confident with getting their feet down for extra stability and balance. However, tapered footpegs mean your little ripper will soon be experiencing proper on-the-pegs maneuvers.
CONTROLS
Should the little ripper get too fast, stopping power comes courtesy of a pair of Hydraulic front and rear brakes, These are paired with a 19 mm aluminum handlebar platform with slimmer grips – just like bigger bikes.
LIGHT WEIGHT
At just 15 kg, the KTM SX-E 1.20 offers easy handling for both the rider and mom or dad. For the rider, its lightweight builds confidence, while allowing for easy stowage and transport for parents.
POWER
Driven by a 36V Brushless motor platform with a proprietary Cush Drive delivers a true power curve built into the throttle programming. Ridable yet torquey power teaches riders how to operate a twist throttle and manage power output. 
Three proprietary acceleration and speed models:
Low / Training mode = 16km/h
Med / Transitional mode = 24km/h
High / Advanced mode = 32 km/h
MULTIFUNCTIONAL THROTTLE
Twist the throttle and let rip! Thanks to a multifunctional display located next to the throttle, keeping an eye on selected ride modes and battery life is a breeze. Colors light up to indicate which ride mode is selected, as well as what level the battery is at. 
QUICK CHANGE LITHIUMION BATTERY
The KTM SX-E 1.20 is powered by an easy-to-remove lithium-ion battery. This means the ride doesn't end until all the batteries do. Using a removable power tool-style interface, swapping batteries is quick and easy. However, with a ride time of up to 60 mins and a 3-hour charge time, keeping young rippers on two wheels won't be a problem.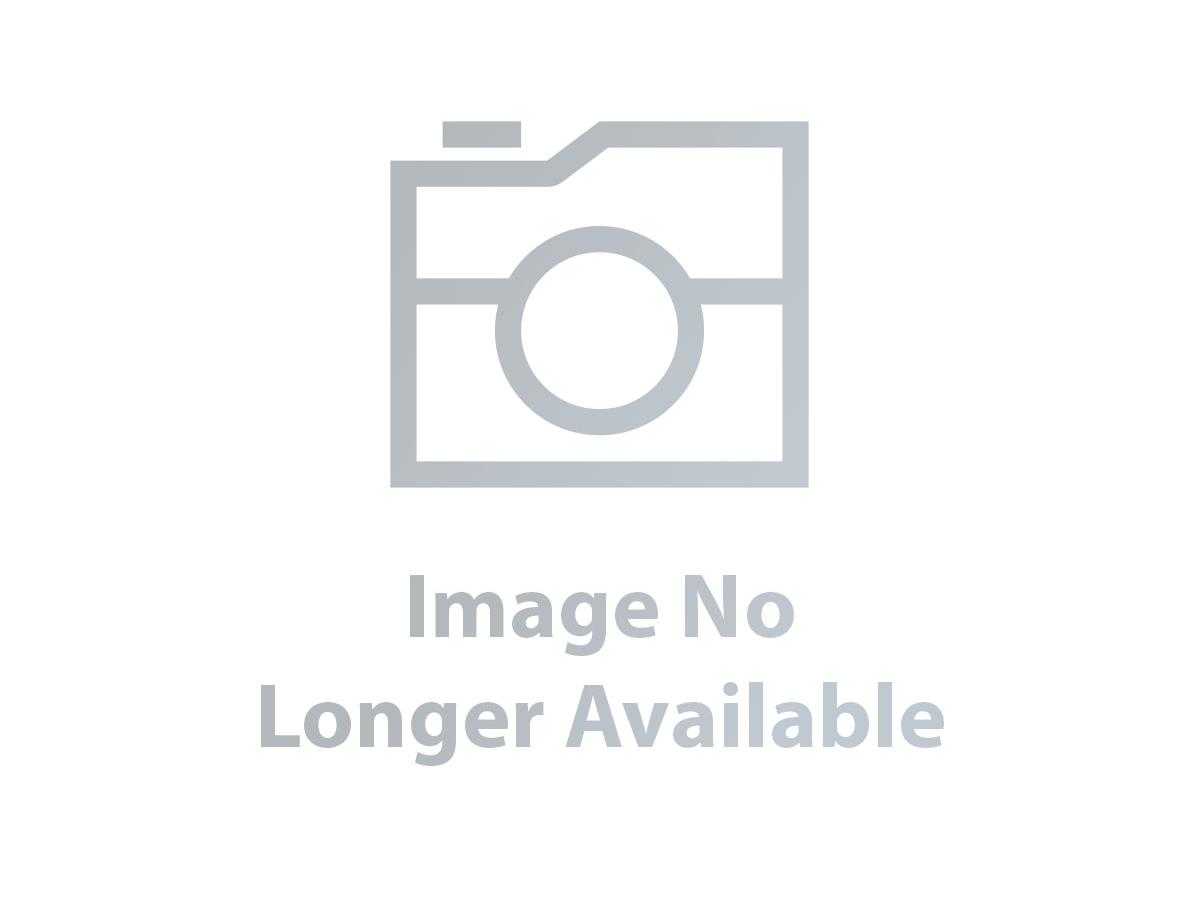 Brand Name
Product Name
Price
Product Availability